General disclaimer
In accordance to the endgame rule "You expressly agree not to make public, regardless of the medium, what you believe to be a correct or incorrect solution to any of the puzzles (or portions thereof) included in the Contest." Since the competicion is over this wiki will now have the solutions in it related to Endgame: The Calling (the book puzzles),
As for Endgame: Ancient Truth ARG , this set of rules does not apply and the ARG managers  have allowed solutions to be posted here.
The admin of this wiki takes no legal responsibility for any editing done by users that break any rule set by companies related to Endgame but will try to remove them as fast as possible.
Welcome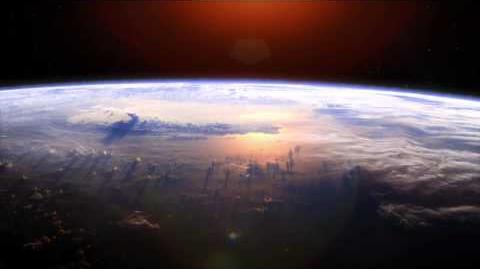 This wiki is dedicated to the ARGs surrounding the Endgame books series.This series is created by James Frey and Nils Johnson-Shelton .
The first book Endgame - The Calling was released on the 7th of October 2014 and marked the official beginning of the game for that book puzzle.
On the same day a separate ARG called Endgame - Ancient Truth also began.
The 2 are separate even if both happen in the universe of Endgame.
Endgame is real. Endgame is here
---
Latest News
---
Timeline
Check the calendars below for either an overview of posts from the Ancient Society posts or for an overview of major events in the Endgame Universe in general
Check below for a historical timeline of Stella Vyctory

---
Facebook streams
TWITTER ACTIVITY

NEWSFEED
Loading RSS data...